YOUR PROJECTS, OUR SOLUTIONS
Combine the power of your projects and vision with the efficiency of our research and expertise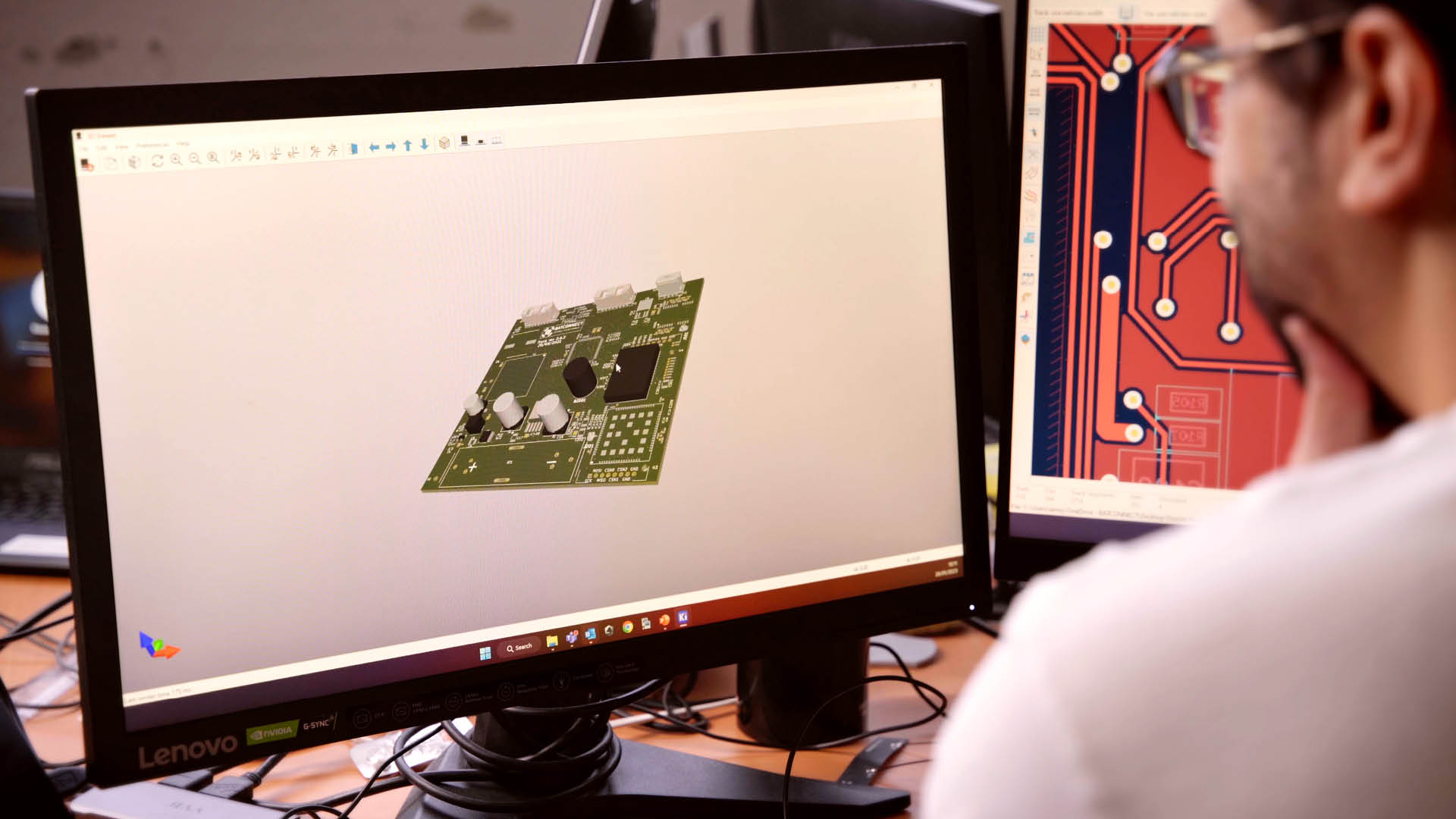 What makes us stand out from the rest is the intelligence embedded within our solutions. Indeed, retrieving data, analysing and making sense of it is the core value of Batconnect's approach. Such real-time knowledge allows us to carry out self-diagnosis, anticipate hardware problems, adapt our software in real-time or even offer tailor-made functional applications to operators (equipment health monitoring, fleet management, geolocation, etc.).
The potential application fields are endless, whether they revolve around mobility or stationary operations. Thanks to our R&D team, we can effectively and efficiently respond to your requests, whatever their specificity: storage and discharge capacity, output power, operating voltage, yield, pack dimensions (size, weight), etc.
GET RID
OF TEDIOUS MAINTENANCE
Maintenance-free equipment
USE YOUR EQUIPMENT
FOR UP TO 20 YEARS
Eco-designed systems
to optimise lifespan and repairability
KEEP ABREAST
OF YOUR EQUIPMENT'S STATE
Fleet remote management,
equipment's real-time monitoring, geolocation, etc.

BENEFIT FROM FRENCH
QUALITY AND AFTERCARE
Design & production in Occitanie
Customer service vicinity
Batconnect Pack 48V – 50 A
h
Moderate usage
Recharge time (@80%): 4h
Average autonomy: 30 km
Easy setup on any golf car type
Batconnect Pack 48V – 105 A
h
Intense usage
Recharge time (@80%): 2h50
Average autonomy: 60 km
Easy setup on any golf car type
You would rather have us call you ?
Book the best time slot that suits you!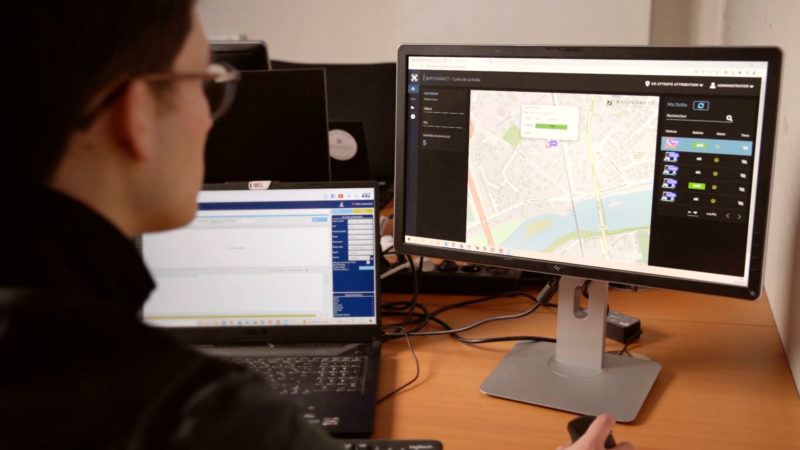 Our teams supervise your project during all stages
Requirements/needs understanding
Optimal solutions evaluation
Custom developments
Equipment setup and testing
Support from day one
After-sales and after-care
Zoom on one of Batconnect's expertise:
battery packs for golf cars
Golf cars represent Batconnect's first market on which we have extensively tested and made our batteries trustworthy and reliable.
Our distributors and/or vehicle owners have praised our equipment's features (high reliability, lack of maintenance, durability), our service quality (our connectivity advantages, support and local customer service) as well as our committed vision in favour of an industrial ecology.
Golf cars & light quadricycles
Our batteries have been designed so that they can be adapted to all types of light vehicles, whatever the use, golf, camping, industrial site, hospitality sector…
A choice between two different power packs allows you to benefit from an equipment that is perfectly suitable to your uses, whether they are intensive or moderate.
Ground support equipment (GSE)
Your GSE vehicles require specific attention to safety as well as reliability and availability.
Our systems' (two battery packs with different autonomy) self-diagnosis and predictive maintenance ensure great technical reliability and optimized management of your vehicle fleet.
Mobile robotics often require great autonomy, fast recharging and adaptation to receptacles of different sizes and constraints.
Our integrated design and technical team strives at coming up with the most optimized and suitable solution by developing specific equipment based on specifications.
Sailing – Water transport
Lithium batteries are slowly but assertively gaining ground in the nautical industry. They have a much longer lifespan, are less cumbersome and lighter.
We use the safest Lithium-ion chemistry in terms of thermal runaway and when needed can also incorporate cooling or heating systems.
Stationary energy storage system
The soar of autonomous energy production equipment leads to a growing need for suitable, efficient and safe energy storage solutions.
Our batteries, put in series and/or in parallel if necessary, meet all of your prerequisites, in terms of capacity, lifespan, performance and safety.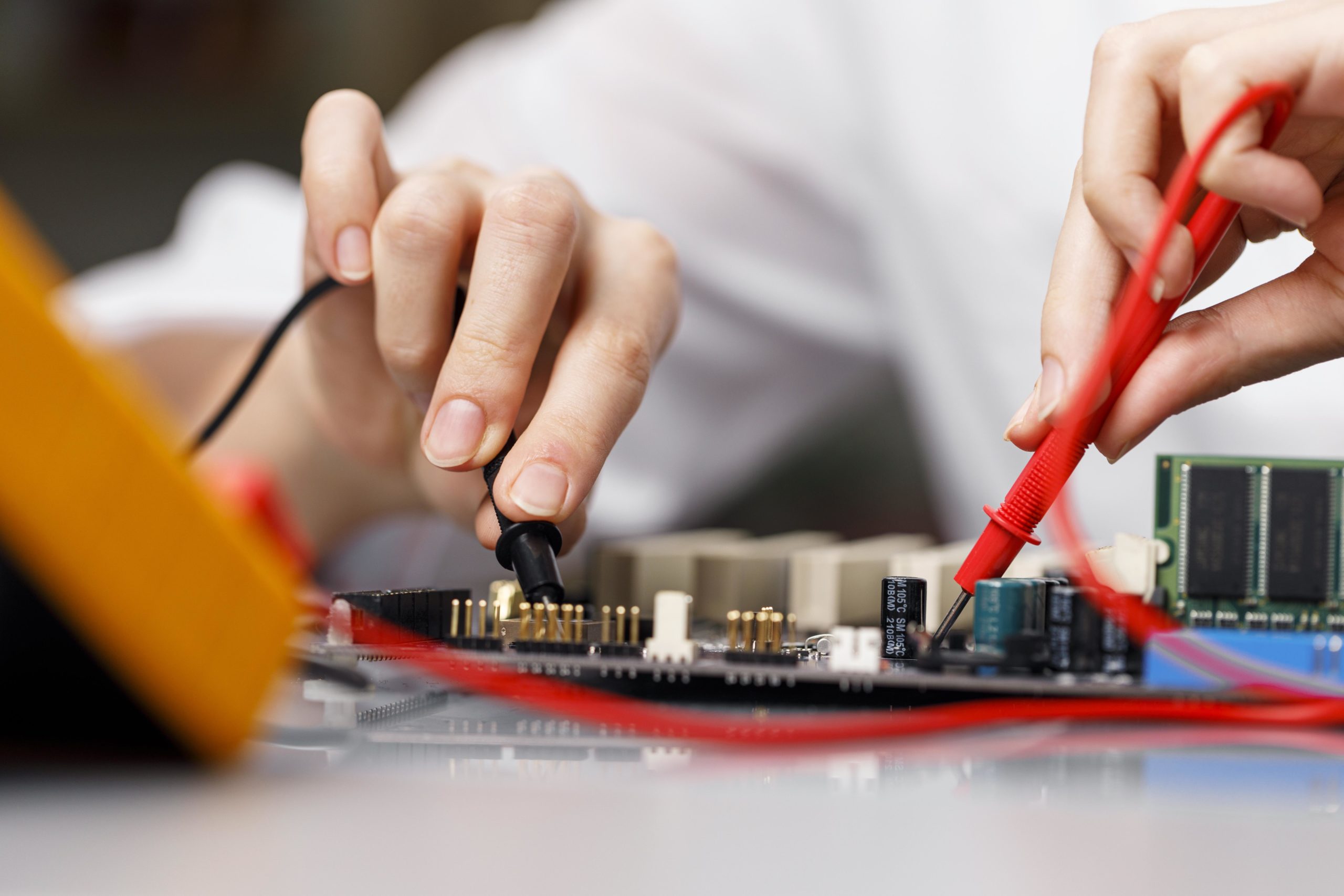 Our R&D team ensures that your hardware and software needs are followed through the whole process stages: pre-study, mock-up, prototyping, pre-series, tests and final production.
Our ultimate goal is to provide you with the optimal solution regarding your specifications and requirements while achieving the utmost efficiency in terms of usage.