Enhance and optimise your energy storage with our connected batteries, engineered in France
Batconnect's solutions meet your demands for electric mobility as well as stationary storage for renewable energy production.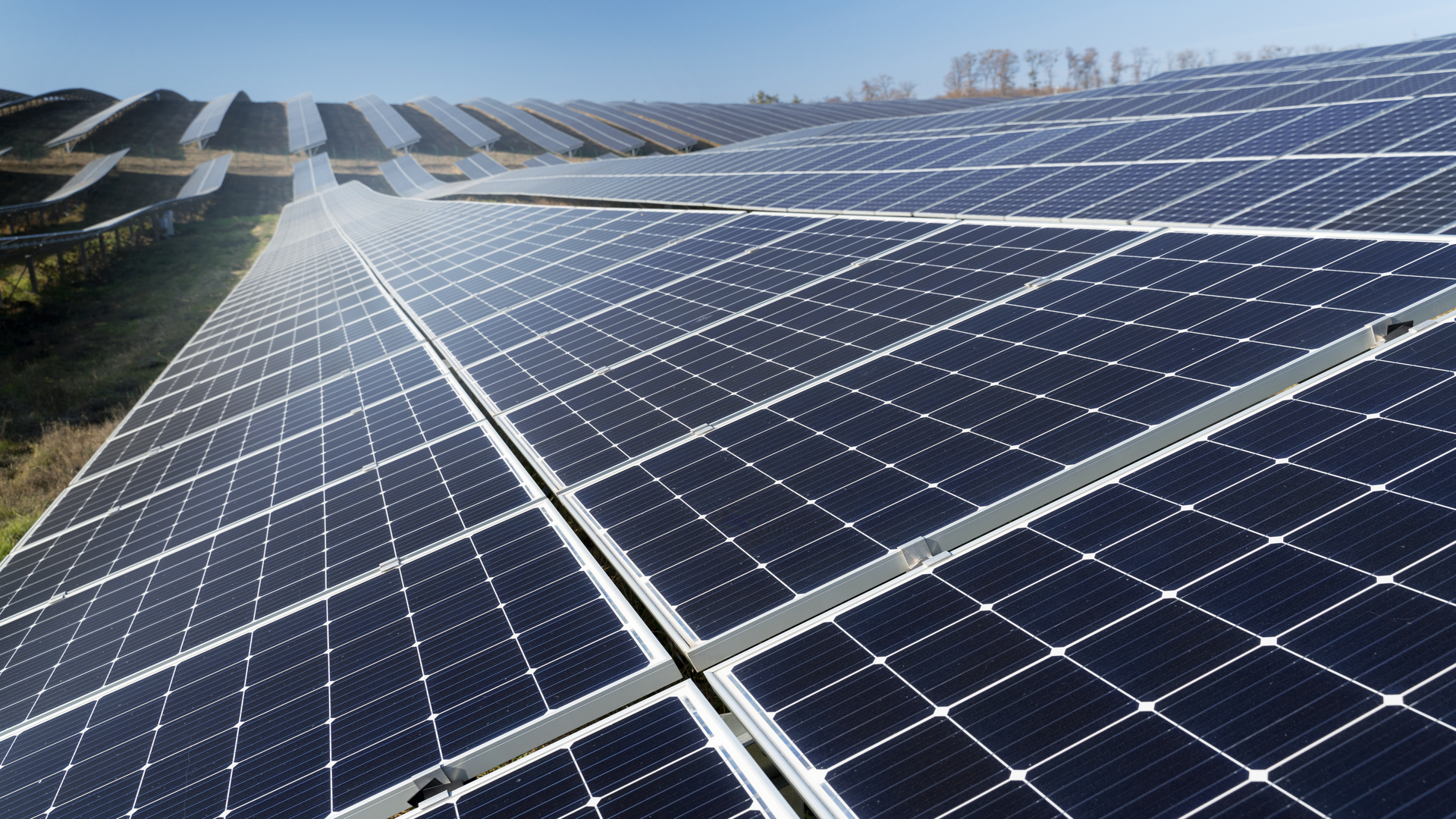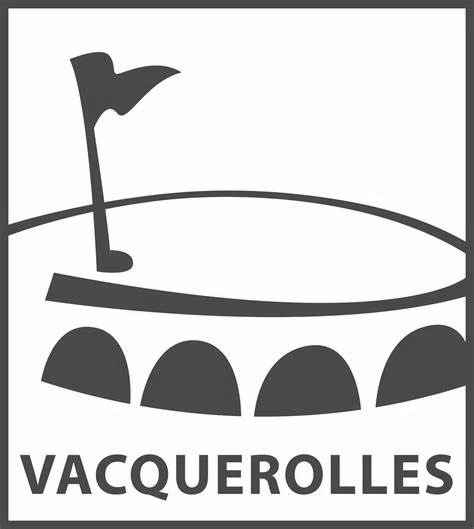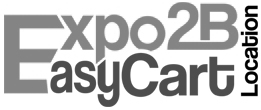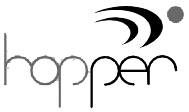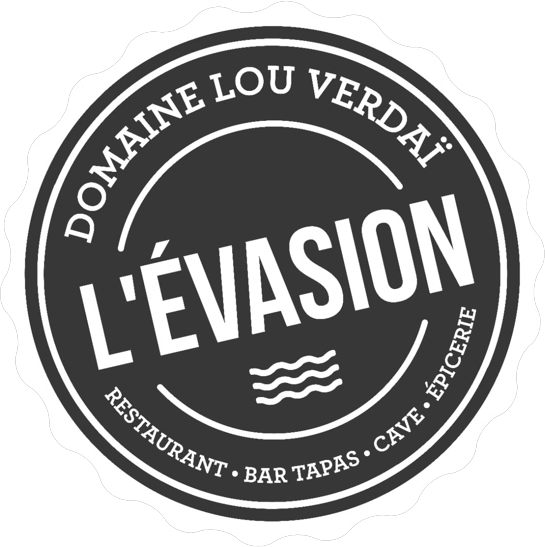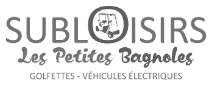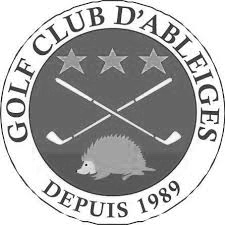 Batconnect's,
Smart energy storage solutions
From the mobility standpoint or your electricity production through renewable energies, your energy storage needs are ever-growing. However, the prevailing current solutions are most often ill-fitted in terms of maintenance, breakdown risks, lifespan and customer service/after-care.
Engineered in France, Batconnect's energy storage smart solutions are refashioning the industry landscape by striving towards a sustainable, reliable and connected energy storage ecosystem.
Safety and reliability: proven technology
Serenity: maintenance-free
Simplicity: easy setup, fast charging
Durability: lifespan up to 20 years
Tranquillity: up to 10 years warranty
Real-time monitoring of your fleet
Remote self-diagnosis
Automated predictive maintenance
Troubleshooting & diagnosis made easier
Possible specific developments (geofencing, etc.)
Commitment and attentiveness to your needs
End-to-end project assistance
French design, production and quality
Custom study based on specification
Tailor-made hardware and software development
Batconnect's team accompanies you through your transition
Being by your side is not just about providing you with optimal service.
We seek to guarantee products that are attuned to the current economic, energy and environmental challenges.
We aim at investing in favour of national reindustrialisation, energy sovereignty and the creation of local jobs.
We wish to commit alongside you to the creation of a desirable future for generations to come.
« The sales department listened to my request and suggested a product that met my expectations while taking into account the specificity of the requested equipment. »
« Proactivity is key at Batconnect, with precocious technical advice to anticipate and ensure that the installation goes as smoothly as possible. The customer service is flexible […] and responsive to best support the project. »
« Attentiveness, technicality and product adaptability with an assembly kit planned in advance. Reliability of products and solutions, support and after-sales responsiveness. »
You would rather have us call you ?
Book the best time slot that suits you!